Home
Pasquale Merella, FRM
I am a risk manager.
about me
Summary
Meticulous Risk Manager who undertakes complex assignments, meets tight deadlines and delivers superior performance. Possesses theoretical and practical knowledge in quantitative and financial markets with a strong expertise in evaluation of investment opportunities, deal structuring and execution.
Applies strong problem solving and analytical skills to inform Board of Directors of critical issues on risk profile from both a financial and operational perspective. Supports the development of executive reports, risk appetite framework and interacts with other control functions in order to oversee risk mitigations and business continuity.
Possesses a broad and comprehensive understanding of multiple disciplines (Risk, Internal Audit and Compliance) in both UCITS and AIFMD. Operates with a strong sense of urgency and thrives in a fast-paced setting. Italian mother language. Fluent in English and good in French and Spanish.
CORE COMPETENCES INCLUDE:
Market Risk ● Credit Risk ● Operational ● Risk Financial Reporting ● Financial Statements ● Investment Selection ● Quantitative Analysis ● Market Analysis ● Client Relations ● Strategic Planning
MY 4 FORCES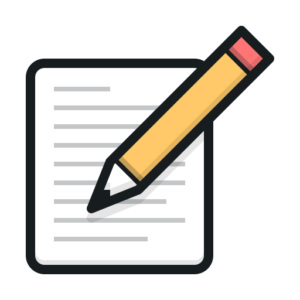 RELIABILITY
Chosen for the startup of new successful business projects. Active participation in the Boards of Directors of the main management companies in Italy.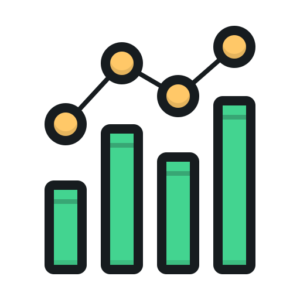 PROBLEM SOLVER
My approach is to view the problem as a puzzle and breakdown the issue in small pieces. This allows me to solve problems effectively and overcome obstacles in a simple and clear manner.
MOTIVATION
My motivation stems from the conviction of being part of a project, of contributing to its realization as well as collaborating with professionals from the management team.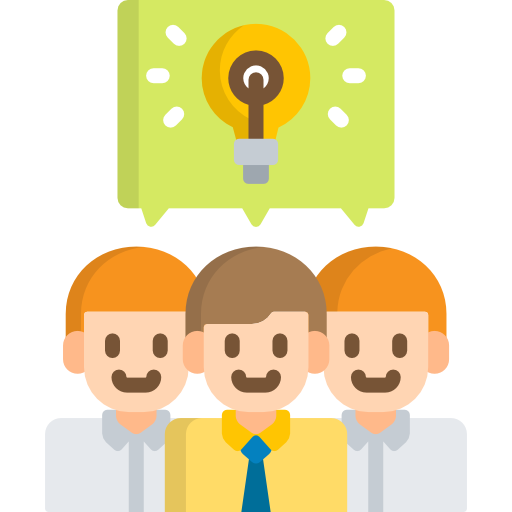 EMPATHY
I have the ability to read people's perspective and understand their needs. I avoid stereotyping and judging too quickly.
MY APPROACH TO BUSINESS
MY PASSIONS
Basketball amateur player
Paul Harris Fellow recognition
resume
May 2018 – Current
Chief Risk Officer
Green Arrow Capital SGR
Responsible for the risk management team and for the definition, development and implementation of the risk management model both for the managed funds and for the Management Company.
Mar 2015 – May 2018
Head of Risk Management
Quadrivio Capital SGR
Responsible for the development of quantitative models of risk management for liquid and illiquid assets, risk assessment at both the AIFM and AIF level, risk mapping of the target assets and managing the AIFs risk profile.
Mar 2004 – Mar 2015
Associate Partner
European Investment Consulting
Involved in risk management and finance consulting, advisory in asset allocation and manager selection dedicated mainly to institutional investors.
Feb 2014 – Mar 2015
Risk Manager
SCM Solutions Capital Management SIM
Risk Manager in outsourcing for the management company specialised in liquid assets and complex products.
Jan 2011 – Mar 2015
Risk Manager
Hines Italia Real Estate
Risk Manager in outsourcing for the management company specialised in Real Estate investments.
Jul 2003 – Oct 2003
Analyst
Epta Global Investments Ltd (Dublin)
Developed a portfolio managers performance database with a coherent model of evaluation, peer grouping and styles analysis.
2014
Certified FRM
Global Association of Risk Professionals (GARP)
2013
Finance Course
Stanford University – (Venture Lab)
2013
Financial Engineering and Risk Management Course
Columbia University (NY)
2003
Master's Degree of Science in Economics
Bocconi University
1999
Exchange Program
London School of Economics (LSE)
EXPERTISE
AIFMD INVESTMENTS AND FUNDS
MARKETABLE SKILLS
MARKET RISK (VaR, Stress & Back Test)
PORTFOLIO CREDIT RISK MANAGEMENT
TRANSFERABLE SKILLS
OTHER SKILLS

ADVANCED DEVELOPING SKILLS
Coding: Matlab, R, VBA, Pascal, SQL e MySql
Info Proving Software: Bloomberg Terminal, Bloomberg DataLicense
Risk Management Software: Barcap POINT, Factset, Northfield, Bloomberg Algorithmics (including: E-Views, SAS, SPSS, Stata).
CERTIFIED
Financial Risk Manager (FRM®)
portfolio
attività, collaborazioni e progetti
Covid-19 Dashboard
Ho sviluppato un programma in R per elaborare i dati provenienti da diverse fonti ufficiali e calcolare indicatori statistici e grafici interattivi ed aggiornati in tempo reale con una Dashboard online sull'evoluzione del coronavirus.
READ MORE