Analytical Intelligence
Columnist
I use logical and critical thinking to analyse the dynamics of the economic system. I consider myself an original thinker who has the ability to go beyond traditional approaches. A glimpse of my innovative thinking can be read in the articles that have been published.
Problem Solver
My focus is to find a thorough solution to any problem I face. My approach is to view the problem as a puzzle and breakdown the issue in small pieces. This allows me to solve problems effectively and overcome obstacles in a simple and clear manner.
Emotional Intelligence
Motivation
I am willing to defer immediate results for long-term successes. I am a hard worker who embraces challenges, and I believe I am effective in whatever I do.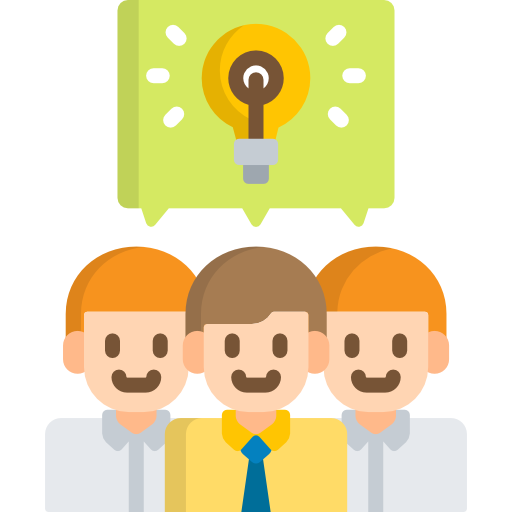 Empathy
I have the ability to read people's perspective and understand their needs. I avoid stereotyping and judging too quickly.
my standard approach to risk
other informations
Basketball amateur player
Paul Harris Fellow recognition